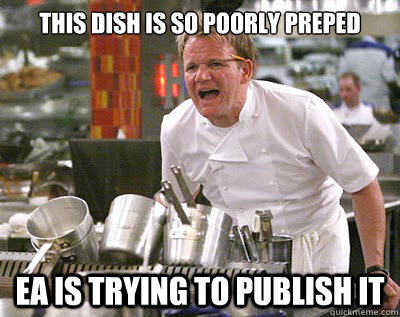 Its all over! Petstain and i are now both 10lbs heavier.
after some discussion we decided to cook every single recipe that was submitted.
i will admit i did not bake some of the desserts as Mrs Hayter is much better at baking then i, but i watched and tasted (ok so i watched her mostly) but i swear i glanced at the food time to time.
now on to the important part! the Winners!
recipes were judged in the following categories
1. taste!
2. looks
3. how well was the recipe to read/follow?
4. did you follow the rules? (we were kind of easy on this, but we had to at least be able to tell that you made it)
Also! Pet and myself decided since there were so many good recipes for desserts to also include a Dessert winner/2nd place!
ok enough stalling!
Main Course:
this was close, both pet and i centered on 2 recipes, both flavors blew our minds and looked AWESOME!
WINNER: Samulnori's braised korean short rib stew. This made my house smell like heaven, the taste was so good the GF requested it a 2nd time the following week.
2nd place. Vic's Brown Bag Turkey!
the first comment i had on this turkey was it looked like Martha Stewart crawled into my oven and made this turkey, it was the most moist turkey i have ever had, and a brown bag?! who knew that was the trick.
Desserts! AKA there goes the work out!
Winner: Hill's Cake! Super good flavor (looked great and had an awesome flavor with the chocolate and mint)
2nd: Louie Stars Brigadeiro! this recipe is VERY simple, and easy to follow, and the big part here is its ATON of fun to make, both myself and the GF had a ball (pun alert) making this recipe. and the taste of course was great (you cant go wrong with butter and chocolate)
Prizes will be sent out tonight for the first place winners. 2nd place winners please mail me in-game which 200 gem hat/item you would like from the gem store!!
Thanks too all who entered! i'm going to have to eat nothing but salad for the next month.